VIRGINIA BEACH, Va. –(PRNewswire) — FinFit, a FinTech company that provides over 150,000 employers with a unique financial wellness benefit platform, today announced that customers of Oasis, a Paychex® Company will now have access to this product which includes a comprehensive suite of essential tools and resources to help improve their financial health and well-being.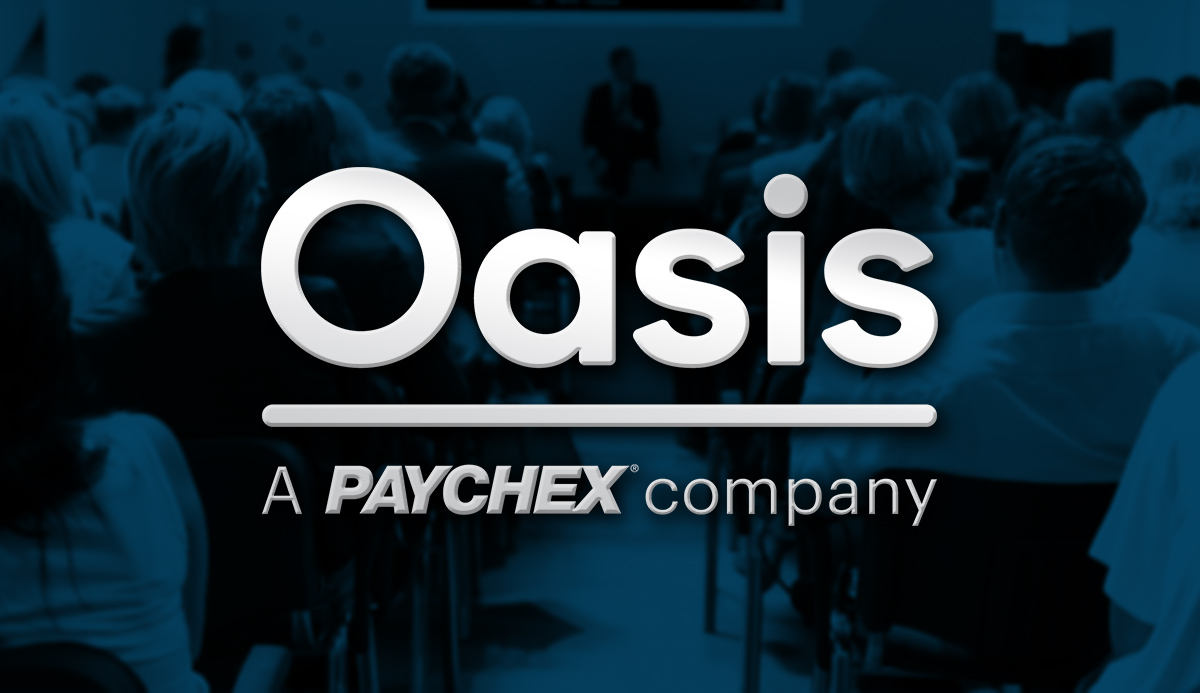 The FinFit platform includes personalized financial assessments, online education tools and resources, student loan services, budgeting apps, and member rewards, as well as financial solutions to assist the 78 percent of Americans living paycheck to paycheck who are struggling to achieve financial stability.
About FinFit: Founded in 2008, FinFit has grown to be the nation's largest holistic financial wellness benefit platform that has transformed thousands of lives, servicing over 150,000 clients. Through personalized financial assessments, premier educational resources and one-on-one financial coaching, employees are motivated to increase their financial knowledge and change their behavior to better manage their finances. FinFit helps to eliminate stress in the workplace by providing sensible financial solutions like early wage access, student loan services and consumer loans.
About Oasis, a Paychex® Company: Oasis is a national Professional Employer Organization (PEO) that specializes in providing human resources services, employee benefits administration, payroll and tax administration, risk management services and staffing solutions to small- and medium-sized businesses throughout the United States. Oasis is accredited by the Employer Services Assurance Corporation (ESAC) and the IRS has certified subsidiaries of Oasis to provide PEO services under the Small Business Efficiency Act (SBEA).
View source version on prnewswire.com: https://www.prnewswire.com/news-releases/finfit-now-available-to-customers-of-oasis-a-paychex-company-301041329.html