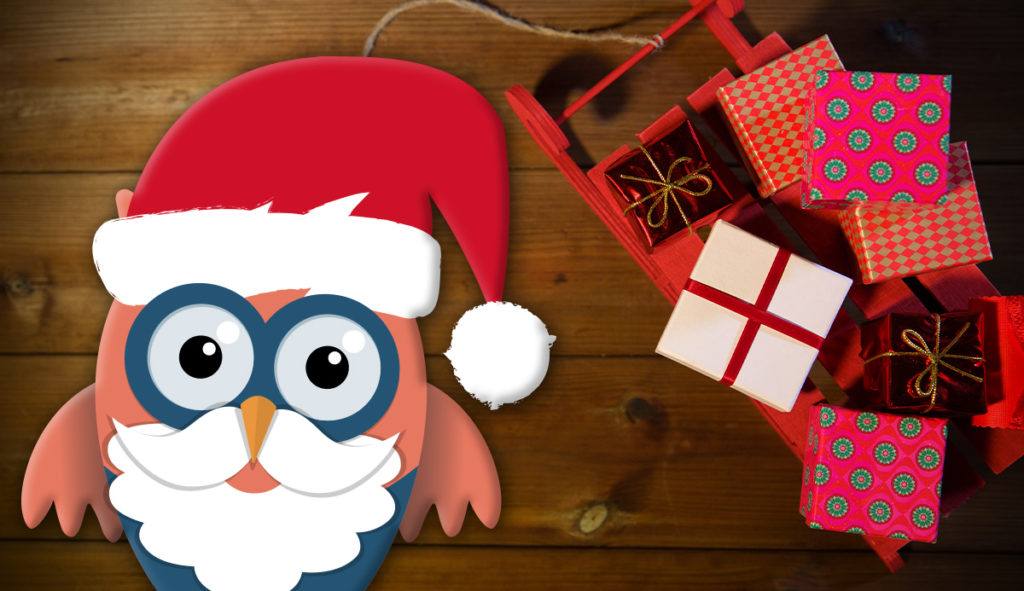 2020 Holiday Gift Giving – Mix It Up!
You're making a list. Now check it twice. It's time to consider what's necessary or nice. 
This incredibly challenging year has created an overabundance of anxiety and stress. During a season known for its joy (and often stress!), we could all do with a little extra serving of peace and happiness.
A typical culprit of holiday stress relates to gift affordability. Consumers without a holiday spending stash make up for the lack of funds with credit. Last year, Americans ended up with an average of $1,325 in post-holiday debt, dragging financial stress into a fresh new year. 
One thing the pandemic has brought to light for many is the importance of emergency savings. Whether you're building upon existing savings or you have an upcoming New Year's Resolution, you don't want to sabotage your savings plan with new holiday debt.
This year, reduce your holiday expenditure (and financial stress) while increasing the meaning of your gift giving. Consider gifting your talent. Whether you're big on time and low on creativity or vice versa, there is a homemade consideration for everyone (some ideas you might not have even considered!).
Not only can a homemade gift remove extra stress on your wallet, it also replaces the stress of in-store or online shopping with the positive energy received from the creating and giving of our talents with those who are special to us. Something we all could use more of this year.