VIRGINIA BEACH, VA, April 5, 2023 /
PRNewswire
/ — With nearly 50 percent of U.S. workers reporting financial stress, FinFit and Salary Finance U.S. today announce their merger, to better support the financial needs of working Americans. Both companies have been part of the rapidly growing market of financial wellness employee benefits offered through the workplace, as demand has skyrocketed post-pandemic and due to inflation-driven cost of living challenges.
The merged organization will service over 500,000 U.S. employers and over 10 million U.S. employees, in employers ranging in size from 4 employees to 400,000 employees, including household name brand employers like Tesla, Allied Universal, and United Way, and through an exclusive partnership with the payroll provider, Paychex.
The combined organization will operate under the FinFit brand, with the updated platform including Salary Finance U.S.'s financial wellness products. With these additions, FinFit's SaaS-based platform will be the most comprehensive workplace financial wellness platform in the U.S., including a personalized financial assessment, coaching and dashboard, budgeting, spending and savings accounts, and payroll-deducted earned wage access, advances, and loans.
FinFit CEO and Founder David Kilby will continue to lead the combined organization, and Salary Finance's Co-Founder Asesh Sarkar will serve as President.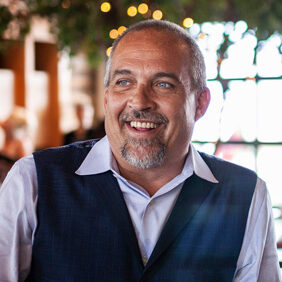 David Kilby, CEO of FinFit commented, "The post-pandemic world has been tumultuous for the American worker – from inflation to rediscovering a new work-life blend. Financial instability, today more than ever, compounds stress that leads to negative productivity and health outcomes. We are energized to be merging with Salary Finance to take FinFit to the next level, as America's preeminent financial wellness platform supporting employees through their journey to financial health. Our organizations share this vision, and our combined capabilities and scale will ensure we will deliver on our core values to build financial wellness opportunities for all."
The merger comes at a time when there has never been more emphasis from businesses to create wellness programs for employees and, in particular, wellness programs that focus on the financial stress and pressure today's worker feels. According to the most recent research data from FinFit and Salary Finance U.S., which will be released later this spring, 49 percent of U.S. workers are feeling financial stress. A majority, 70 percent, are worried about a recession impacting them, and 61 percent say they have less cash on hand now than they did a year ago. Financial stress in the workforce leads to ineffectiveness at work, troubled relationships, and a drop in productivity, creating a compelling financial and moral case for employers to act.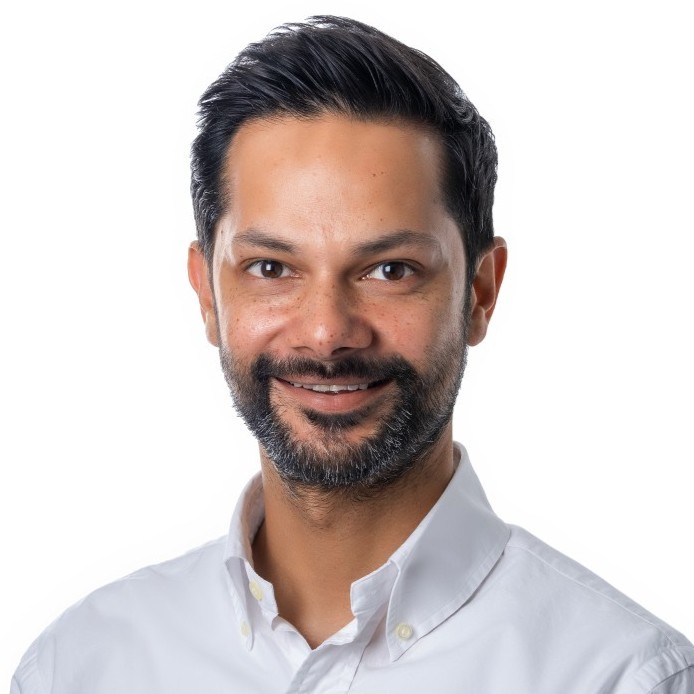 Asesh Sarkar, Salary Finance Co-Founder and President of FinFit, commented, "Our mission at Salary Finance has been consistent from day one: to help millions of employees around the world become financially healthier and happier. This merger accelerates our path forward and allows us to serve clients and their employees with a more holistic set of benefits. I am excited to be working with David and the combined team as we move to the next stage of our journey."

Clients of Salary Finance U.S. and FinFit will continue to be served as they are today, with details of the option to upgrade to the new FinFit platform to be shared soon.