Student Loan Services

Student Loan Services can help employees manage debt
There are 44 million Americans with student loan debt, bringing the total U.S. student debt burden to more than $1.5 trillion. Because college graduates are starting their careers off with mounds of debt, employer student loan repayment benefits are creating a lot of buzz.
Despite the positive attention, the Society for Human Resource Management found in its 2017 Employee Benefits survey report that only 4% of employers offer student loan repayment as a benefit.
Want to offer FinFit to your employees?
Employees at companies that are already implementing a student loan repayment program are saying this benefit is priceless and has already reduced stress for them.
As an employer, you gain a competitive edge over other recruiters and keep employees engaged. Meanwhile, your employees get out of debt faster. Sounds like a win-win.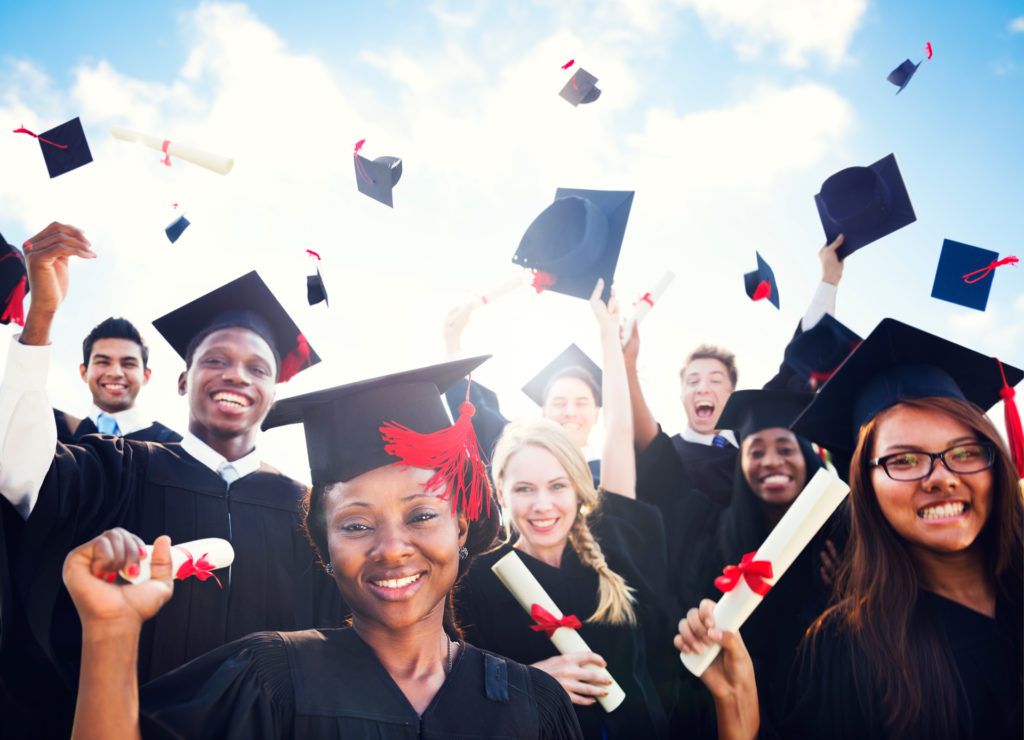 Curious about student loan repayment?
Repaying the student loan usually isn't on the student's mind when applying for college funding. However, outstanding student loan balances may infringe upon an individual's ability to qualify for a home, auto, or other personal financing. Use this tool to help gauge the feasibility of student loan repayment.