VIRGINIA BEACH, Va. –(BUSINESS WIRE) — FinFit, a FinTech company that provides over 150,000 employers with a unique financial wellness benefit platform, today announced a partnership with Virgin Pulse, the leading global health and well-being technology and services company. FinFit is now available to Virgin Pulse clients in the U.S., offering complete access to a suite of essential financial tools and resources to improve employees' financial well-being.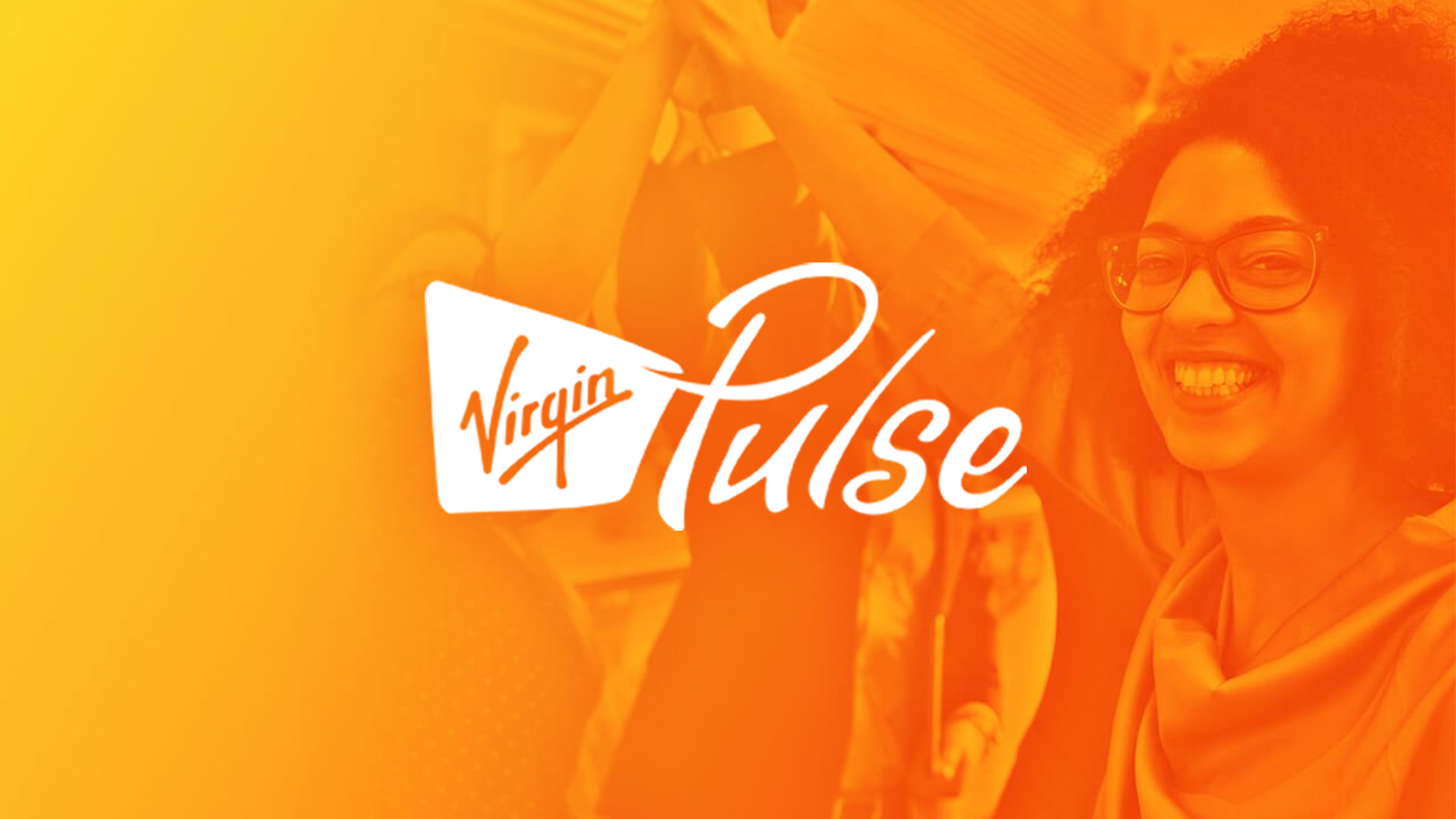 Virgin Pulse is focused on changing lives and businesses for good by helping organizations create healthy habits and lifestyles. Through this partnership, Virgin Pulse clients can offer seamless access to FinFit's financial wellness tools and resources directly from the Virgin Pulse platform to help eliminate employee stress caused by personal financial challenges, providing a path to financial stability.
FinFit is the only national financial wellness provider that offers a holistic solution within a single platform: financial education, personalized assessments, live financial coaching, a financial dashboard to aggregate accounts and establish budgets, as well as credit and banking resources. Through seamless partner integration with FinFit, Virgin Pulse clients can provide this valuable benefit to their employees with no need to go through additional contracting, review, or technical set up.
About FinFit:
Founded in 2008, FinFit has grown to be the nation's largest holistic financial wellness benefit platform that has transformed thousands of lives, servicing over 150,000 clients. FinFit provides a self-directed online experience that helps employees improve their financial well-being and become financially stable. Through personalized financial assessments, premier educational resources and one-on-one financial coaching, employees are motivated to increase their financial knowledge and change their behavior to better manage their finances. FinFit helps to eliminate stress in the workplace by providing sensible financial solutions like early wage access, student loan services and consumer loans made by Celtic Bank, Member FDIC, that empower employees to tackle financial challenges. FinFit is a powerful way for employers to attract and retain talent by helping employees get focused, get healthy and become more productive.
About Virgin Pulse:
Virgin Pulse is the world's largest, most comprehensive digital health, wellbeing and engagement company. Founded as part of Sir Richard Branson's Virgin Group, the company is focused on engaging users every day in building and sustaining healthy behaviors and driving measurable outcomes for employees, employers and health plans. Virgin Pulse is fusing high-tech with high-touch to deliver the industry's only integrated digital platform with benefits navigation and live coaching to support clients and members across the entire health, wellbeing and benefits lifecycle—from screening and assessment to activation, behavior change and the adoption of sustainable, healthy habits to condition management support. Today, members in more than 190 countries, spanning over 4,000 organizations – many of the Fortune 500 and Best Places to Work – rely on Virgin Pulse's digital and live solutions to change their lives – and businesses – for good.
View source version on businesswire.com: https://www.businesswire.com/news/home/20191001005170/en/FinFit-Joins-Virgin-Pulse-Partner-Ecosystem-Change