Americans are tired of financial stress and are turning to employers for help
While the current economy is healthy and the unemployment rate is at its lowest since 1969, Americans are struggling with financial stress. Many are still trying to recover from the Great Recession of 2008. The end of 2017 saw credit card debt at an all time high of over $1 trillion. 40% of adults in U.S. households have indicated they are unable to pay for a $400 unexpected expense1 and over 20% are not able to pay all of their current month's bills in full.
On top of these worries, many Americans are concerned over not having enough money saved for retirement or are burdened with student loan debt.
Wanting help, employees are turning to their employers for guidance with financial decisions. According to the 2018 Employee Financial Wellness Survey2, the top benefits employees want are financial wellness, identity theft and credit card protection, and student loan repayment.
Employers are responding to the dire need for a financial wellness program with 83% currently offering a program and 14% planning to offer one in the next two years3. According to our 2017 Financial Wellness Survey, 85% of employees appreciated their employer more for offering FinFit's Financial Wellness program.
Employees who are taking advantage of their workplace financial wellness programs report the following improvements to their financial well-being4:
41% brought spending under control
39% were able to prepare for retirement
31% got out of debt
27% saved for major goals
23% were able to manage their investments
FinFit's own 2017 employee Financial Wellness survey results reported:
83% resolved a financial challenge with FinFit which allowed them to refocus on their work.
81.5% were able to pay their bills on time.
Did FinFit Help Solve a Challenge Allowing You to Focus on Work?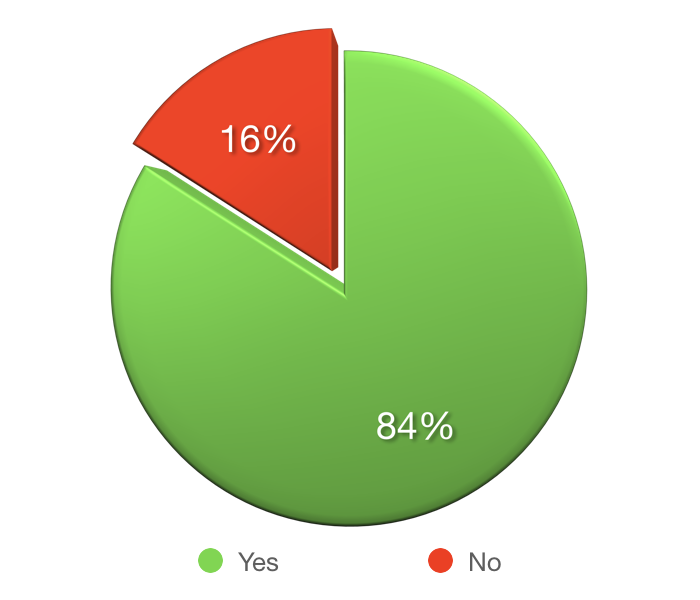 Did FinFit Help You Pay Bills on Time?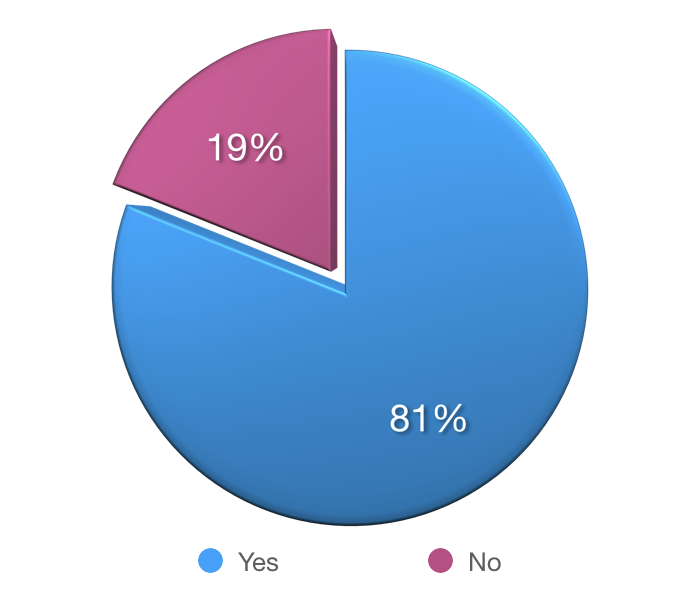 How Much More Do You Appreciate Your Employer for Offering FinFit?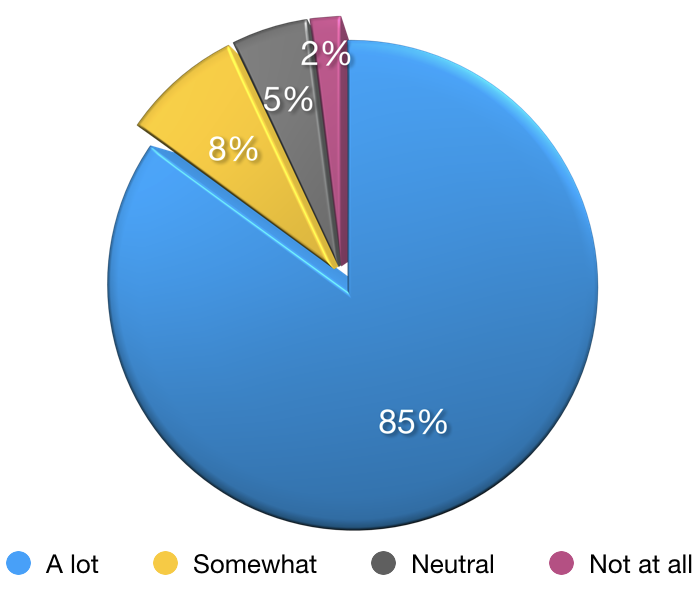 Employers looking to offer a financial wellness program should consider a holistic solution offering a variety of tools and educational resources to assist employees in meeting their financial goals. Based on Prudential's 2nd American Workers Survey4, 82% of employees want companies to offer free financial education courses focusing on retirement planning, emergency savings, budgeting, student loan payoffs, and identity protection.
However, the benefit is only successful if employees are made aware of its availability and encouraged to use it. Employers can engage employees by providing real-world examples on how and why to use the features available to them, such as how to plan for large purchases using a financial calculator or how to use the budgeting tools to manage day-to-day finances and plan for the future. Take advantage of marketing resources provided by your benefit provider such as posters, tent cards and email content to get the word out to your teams. Get your benefit provider involved. They want to help you be successful and will most likely be happy to provide a webinar to you and your employees to explain your financial wellness benefit. And if you're considering a financial wellness program, we invite you to check out FinFit. We'd love to help you and your organization get on the road to financial wellness!
1 Report on the Economic Well-Being of U.S. Households in 2017
2 2018 Employee Financial Wellness Survey
3 Benefits and Beyond: How Employers Think About Financial Wellness
4 http://news.prudential.com/presskits/second-american-workers-survey-fact-sheet.htm