VIRGINIA BEACH, Va. –(
PRNewswire
) — FinFit, a FinTech company that provides over 150,000 employers with a holistic financial wellness benefit platform, announced today that it will open the platform free of charge to any employer that wants to offer financial wellness resources for their employees.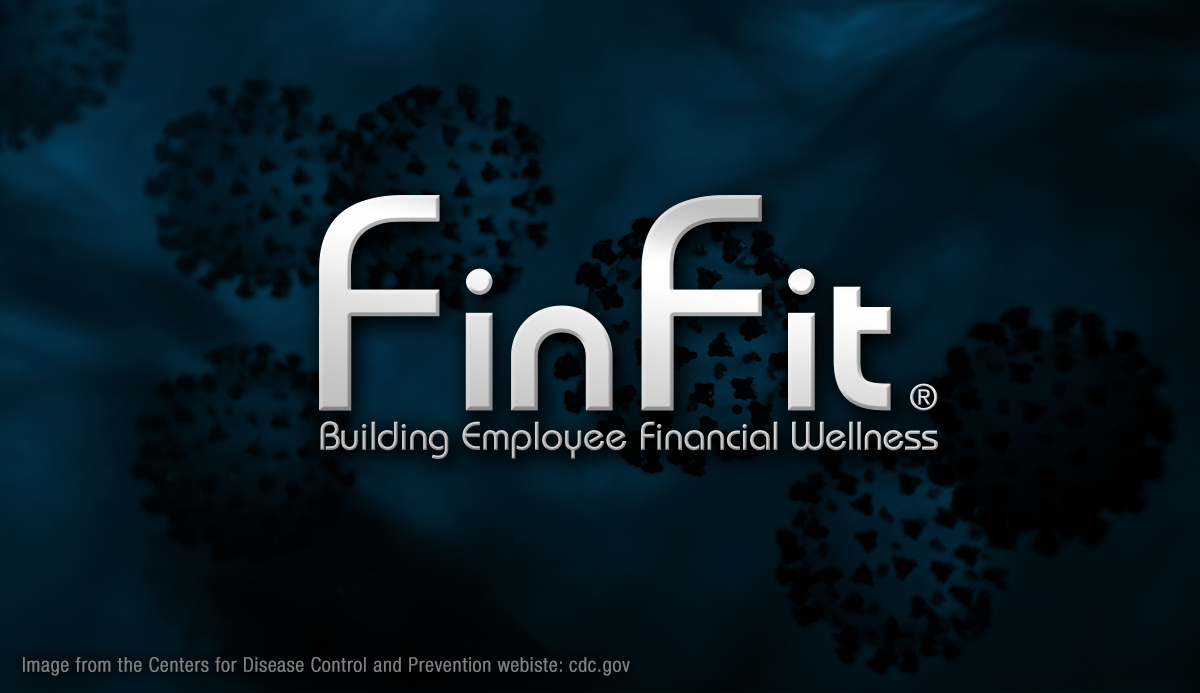 FinFit already extended financial wellness resources and support to members that have been impacted by COVID-19, with temporary or permanent unemployment. But as the pandemic escalates, it's apparent that all Americans need access to as many financial wellness resources as we can make available to weather these challenges.
Any employers that wish to offer the FinFit platform to their employees simply need to email or call and FinFit will be activated for their organization. Employees will have 24/7 online access to various financial tools, resources and solutions that will help them successfully navigate these uncertain times. 
FinFit has launched a Coronavirus (COVID-19) Resource Center, updated real-time with the most accurate, timely resources to give individuals information, clarity and direction.  Some areas we are supporting:   
– What should you do if you lost your job?
–  Does your business qualify for the SBA Economic Injury Disaster Loan (EIDL)?
–  How can you quickly adapt to the new remote work norm?
–  What resources are available through FinFit, the government or personal assets?
Offer FinFit's financial wellness services to your employees. Email us or contact us here and your organization will have access this week.