Gift Your Employees with a Financially Healthier Holiday Season
Americans experiencing financial challenges are bracing for the holiday season and the additional debt that will pile up as quickly as discarded boxes, bows and wrapping paper on Christmas morning. Last year, the average American accumulated more than $1,000 in holiday debt1.
These Americans are some of your very own employees; distracted from their work, focused on money woes. And right now, they're wondering how they're going to afford another holiday season.
If your organization's employee benefits offering includes financial wellness, now's a great time to make sure your employees are aware of the features of their benefit. Not yet offering a financial wellness program? Give us a call at 888.928.7248 to learn more, or schedule a short demo of the FinFit platform.
Lead them toward the resources that can help them make better decisions with their holiday spending so this year's gift purchases aren't paid for in the years to come. Guiding your employees toward a future of financial wellness could be the most valuable gift they receive this year.
BONUS! Here's a simple holiday budget planner you can share with your employees: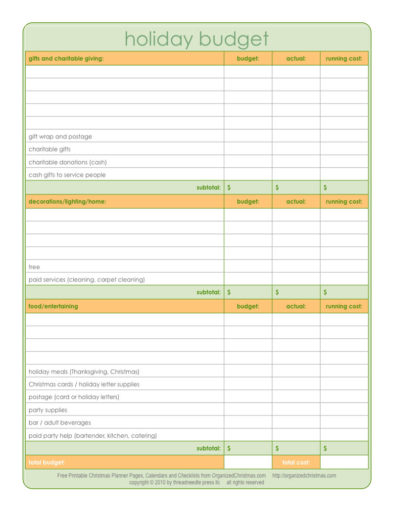 1 CNBC.com – Holiday hangover: Americans racked up more than $1,000 each in holiday debt